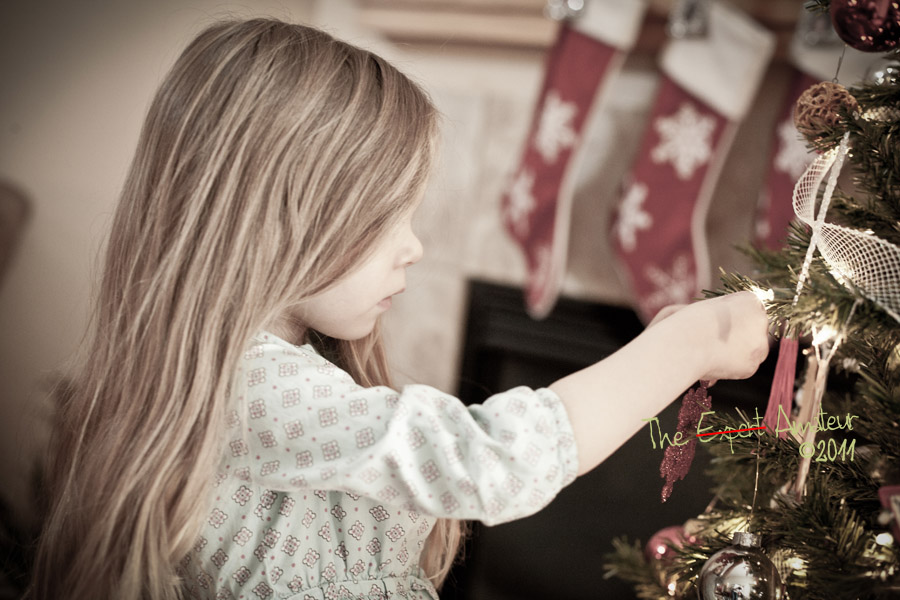 The holiday season is here and in full swing. With this magical time of year there are generally presents. Lots and lots of presents. Bows and baubles. Ribbons and paper. This stuff is everywhere, and really it is like crack for kids. They just can't get enough. Who doesn't like gifts? I like gifts. We all like gifts. But around this four-year mark we are currently in there seems to be an issue with the gimmies. I can understand it and the age appropriateness too, but I don't have to like it.
What better time to talk about beating those greedy gimmies than during the most extravagant present time of the year? It must be an issue many of us face.
So my friends I'm asking you, how do we teach our children to be thankful for what they have? How do we prove that we don't need every shiny new thing their little eyes see? How do we teach that it really is better to give than to receive?