Wednesday was the last day of school for both the girls, and with yesterday's preschool graduation we are now officially on summer break.  I'm not sure how we are already at the end of May, but alas time does fly. Wednesday I did my final things to prep for summer break. I got their Summer Bridge books  ready to go, ran a few errands, and then I sat down to make a list of things to include on our Summer Bucket List. Like I said, I'm still not sure how it's already time but making a summer bucket list is on the to do list, but here we are so here we go.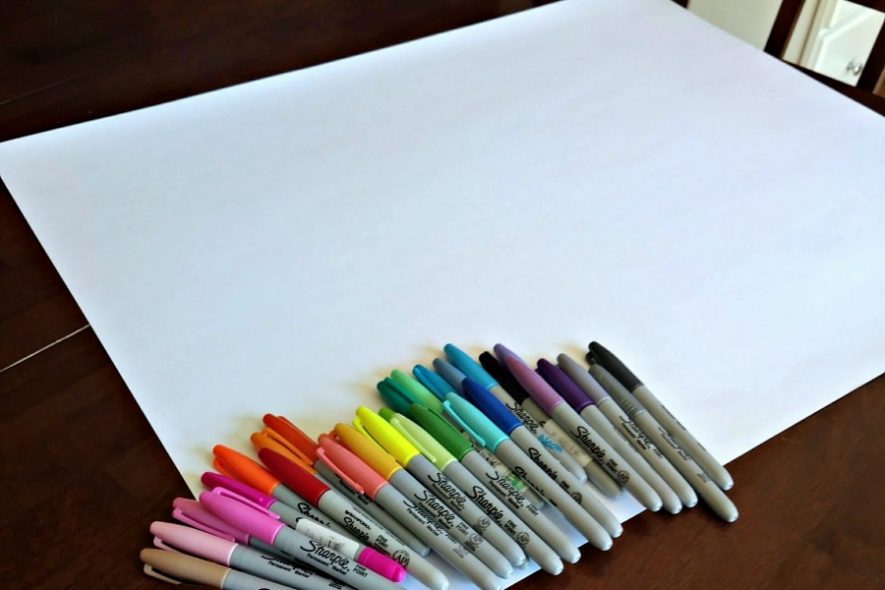 Why Are We Making a Summer Bucket List?
Honestly, even as everyone around me has been eagerly looking forward to summer I have not felt all that ready for summer break this year. I haven't really looked forward to it the way I normally do. There are multiple reasons for this. The details don't really matter. What does matter is that I've actually been a bit down about this summer. Making our bucket list has definitely helped get me more in the mood for summer break even though I've been feeling so melancholy about it.  It's interesting what a poster board, some Sharpies, and a little creative thinking can do for my outlook.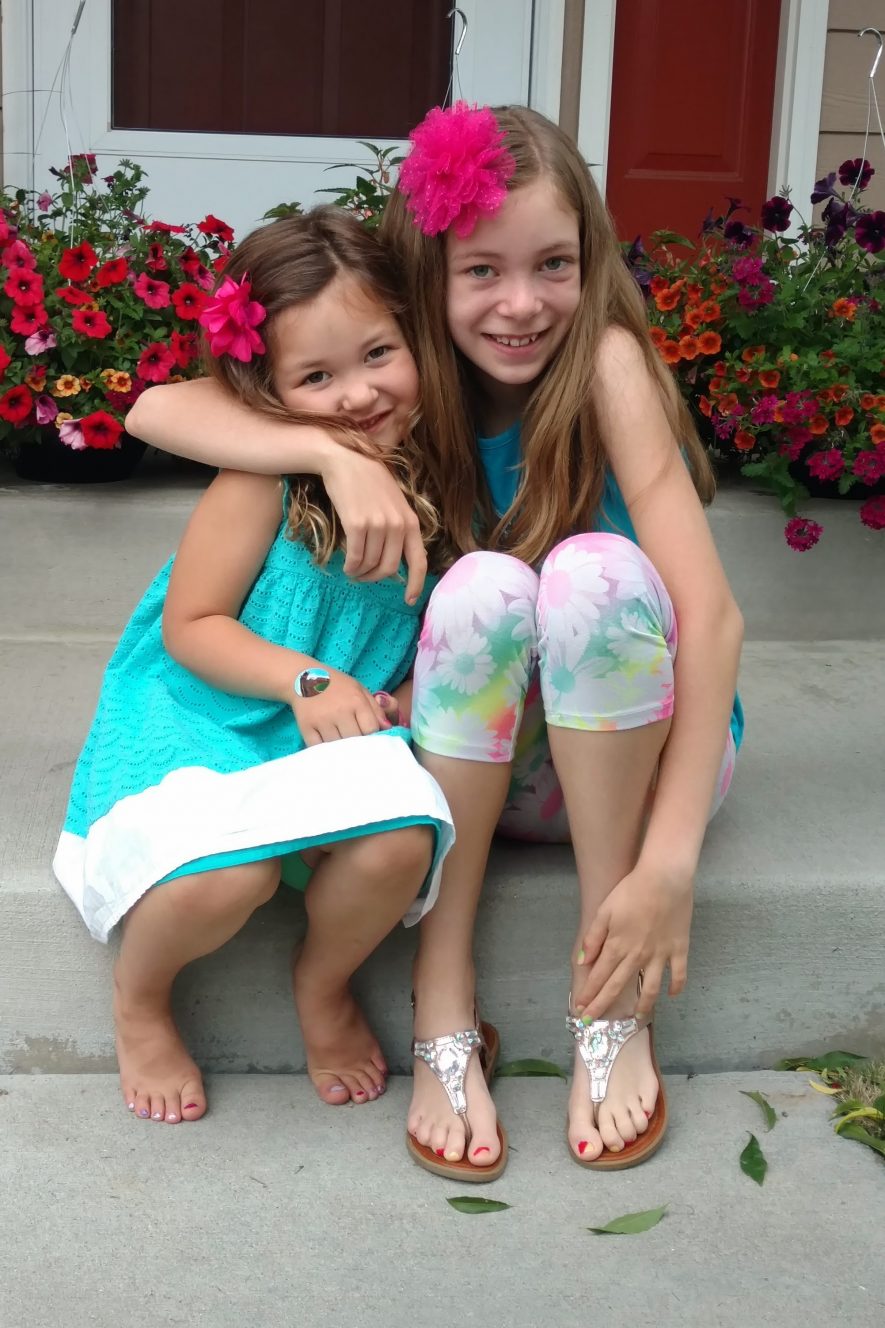 Our bucket list engages the kids throughout the summer, it is a reminder that "yes we do lots of fun things even though you are bored right this second and seem to think we never do anything fun at all," and it's a reminder of the things I want to do with the kids that I will likely forget all about if I don't write them down for reference. It also gives me an excuse get out my Sharpies and play a little. Any reason to use my Sharpies makes me happy.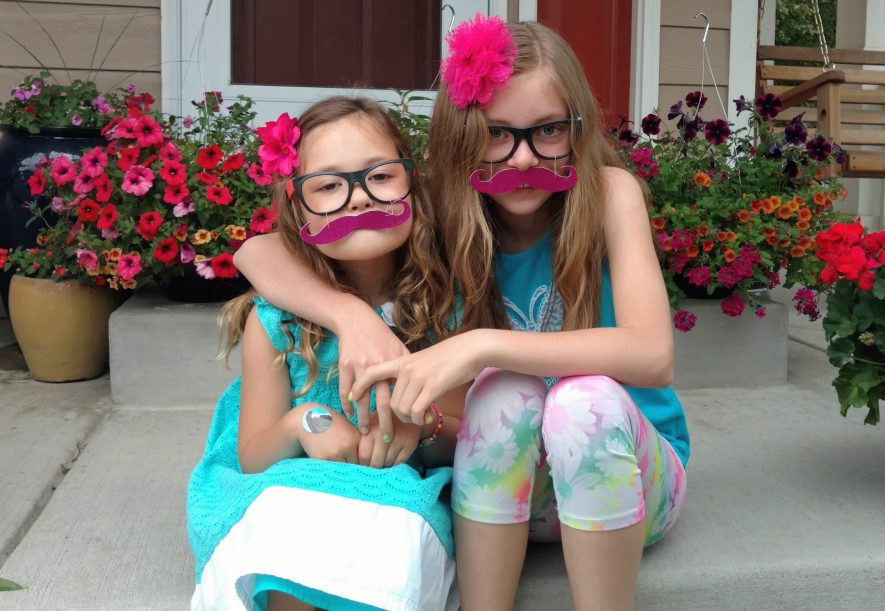 The girls were very excited to see our big poster board bucket list and see some of the fun things we'll do this summer. I think Luke is excited too.  He likes adventures and so do his girls. Luke is less of a planner than I am and he isn't always a fan of planning out a bunch of things  to do, but he is a fan of fun so he he can get behind making a summer bucket list for the family.
Tips to make your own bucket list:
Keep things reasonable. You don't have to break the bank or stress yourself out to make a bucket list.
Think about what you're already doing this summer and give yourself some easy wins. For example we have a trip planned to visit family in Texas so I put 'travel on an airplane' on our list. It's a big fun thing, but we're not adding it in because of our bucket list. Either way the kids will have fun keeping an eye on the list and crossing things off when we've completed them.
Include activities you can do as a family and things the kids can do on their own.
Make it visually fun. Get out some of your kids art supplies – or if you're me, your own – and make your bucket list fun visually appealing. It is summer and it is supposed to be a fun list after all.
Only worry about you and your family. When you're making your list don't spend a second thinking about what other might think of your list. Don't worry about keeping up with other families or having picture perfect list items. Only include activities that your family will enjoy and that you can manage based on your time, motivation, and budget. Your family bucket list is all about YOUR FAMILY!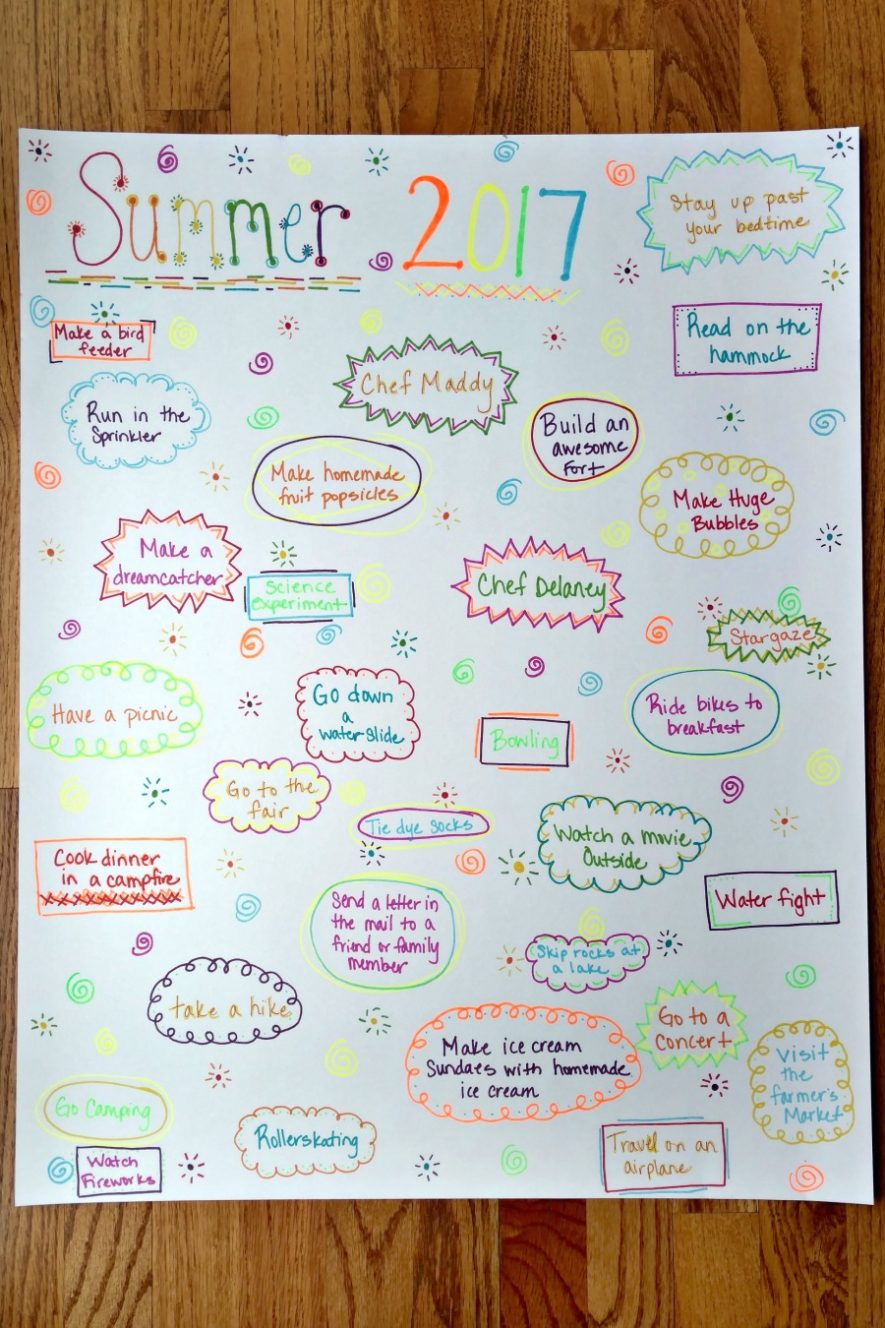 Below I've listed what's on our summer bucket list for this summer. Our activities are different from year to year. I pick them based on what seems fun and doable. You will not find any next to impossible, outrageously expensive, or unrealistic bucket list items on our list, and I would suggest you leave them off yours too. Below that you'll find some additional bucket list ideas to help you get your own list started.
Our 2017 Summer Bucket List
Tent camping
Hiking
Watch a movie outside (this could be a drive-in movie, an event in town, or even just in our backyard)
Visit a farmer's market
Travel on an airplane
Send a letter in the mail
Rollerskating
Cook dinner in a campfire
Build an awesome fort
Make homemade popsicles
Bowling
Tie Dye
Ride bikes to a restaurant for breakfast
Make HUGE bubbles
Read on the hammock
Go down a waterslide
Go to the fair
Run in the sprinkler
Make a dreamcatcher
Stay up past your bedtime
Chef Maddy (Madeline will plan and cook dinner for the family)
Do a science experiment
Stargaze
Chef Delaney (Delaney will plan and cook dinner for the family)
See a concert
Skip rocks at a lake
Water fight
Have a picnic
Make ice cream sundaes with homemade ice cream
Watch fireworks
Make a bird feeder
Additional Ideas for Making a Summer Bucket List
Camp-out in the backyard
Visit a waterpark
Make s'mores
Zoo
Museum
Watch a parade
Water balloon or sponge fight
Make a fairy garden
Visit a beach
Learn a magic trick
Plant flowers
Learn how to make friendship bracelets
Make fresh squeezed lemonade
Make your own silly putty
Build a sandcastle
Play mini-golf
Ride a rollercoaster
Visit an aquarium
Make milkshakes
Learn to juggle
Visit a new (to you) park
Go to a movie
What sorts of fun things do you have planned for this summer? Have you started making a summer bucket list for your family?