I've been wearing my makeup in a similar style basically since college. The same color tones. Same look. And an even more minimal number of products, really, since having kids. It's safe to say that my cosmetics, routine, and look have been relegated to a much lower spot on my priority list in the last decade. With motherhood a lot of little self care things were pushed to the side.
Starting this blog eight years ago was partially to help me keep hold of Catherine and to help me grow and learn while being a mom. Over the years – slowly but surely – I have worked to get back in touch with taking care of myself in ways that make me feel good. I eat well, exercise, get a full night's sleep, make time to read and cook for fun, and regularly scheduled visits to the salon to keep the gray at bay – because although I'm sure I'll rock a beautiful head full of thick grey hair one day that day is not now – but makeup is one place where I've been feeling the need to refresh and refocus.
Keeping up with the latest makeup trends is daunting when eyeliner, mascara, and a touch of bronzer are your daily look. While I like simplicity, I've been feeling the need to make just a little bit more time in my routine to play with makeup a bit. I've been feeling like my makeup skills and look -while not terribly outdated- have needed an update but I just wasn't sure where to start.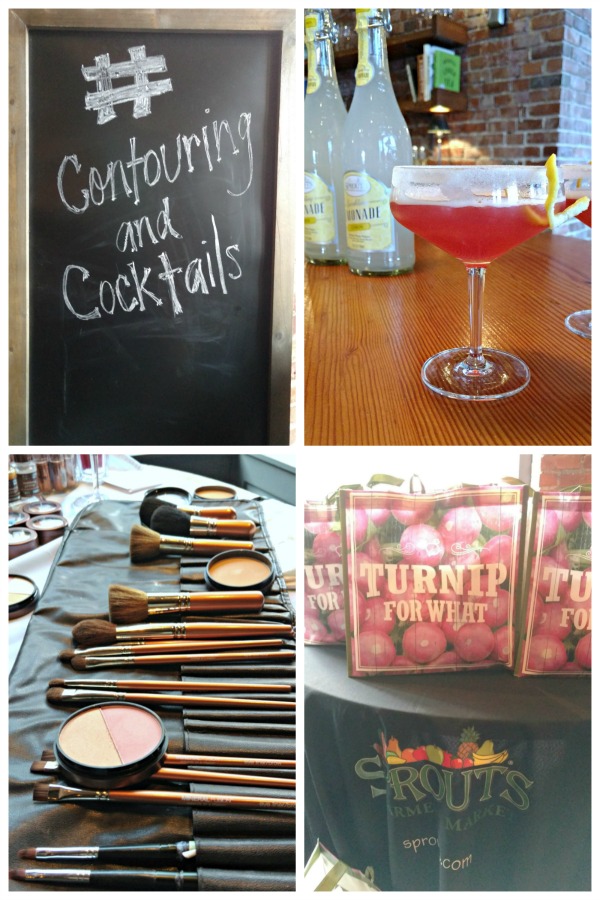 It was like a sign from the universe when an invitation popped into my inbox with an opportunity to work with Sprouts Farmers Market and Mineral Fusion, a Denver-based natural cosmetics brand, and attend a Cocktails and Contouring event the two were hosting. A night out at a lovely restaurant with delicious hor d'oeuvres, cocktails, a some professional makeup advice and tips, with a chance to learn more about a local Denver-area based cosmetics company? It seemed like the perfect way to get out of the house, have some quality pampering time, and update my stale cosmetics knowledge, which was probably last updated during my college years in the early 2000's, with more current techniques, looks, and style.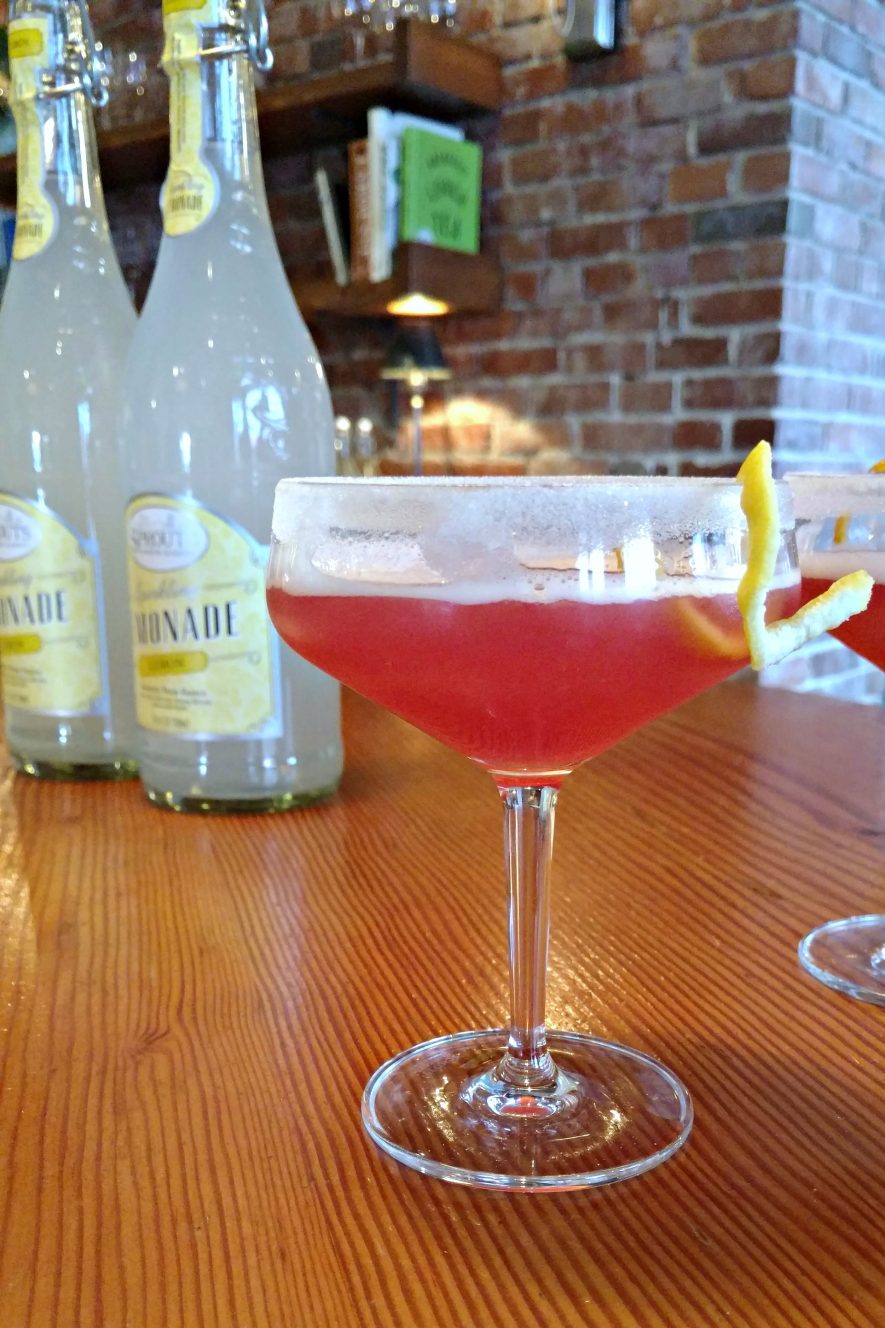 Miriam Andolini, a Denver area makeup artist extraordinaire, fancied me up with Mineral Fusion bronzer in Luster, Olive 3 pressed powder, blush in Flashy, and a lovely Melon lipstick. I've always been hesitant to wear lip color, and usually I think I look funny with it on, but this shade of lipstick was a nice subtle color without being to overpowering.  I learned that when contouring you should blend, blend, blend, and then blend some more. If contouring along your hairline be sure to work some of the bronzer into your hairline to avoid have a big noticeable line where the make stops. Also, don't just brush bronzer onto your cheeks below your cheek bones, blend the bronzer all the way back onto your ears. You know blend, blend, blend.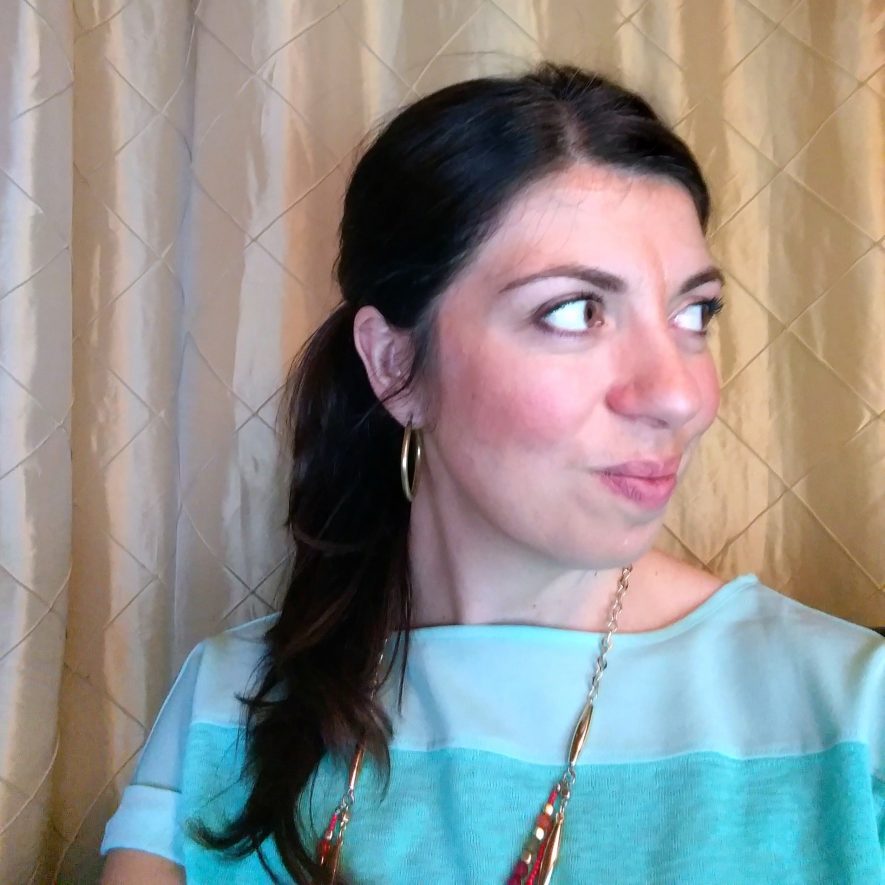 After the Cocktails and Contouring event I was so smitten with Mineral Fusion that I dove right into the cosmetics Mineral Fusion had sent home with us to try; a Bronzer Duo in Luster and the Blush Brush just like Miriam had used on my face, a Concealer Duo in Neutral, and a Sheer Lip Tint in Glisten. The products I've tried feel light and natural, and the brushes are so soft. I'm still getting the hang of contouring, but I'm having fun figuring it out. Thanks to Mineral Fusion and Sprouts Farmers Market, I've been having fun with makeup again, and even giving lip color a shot!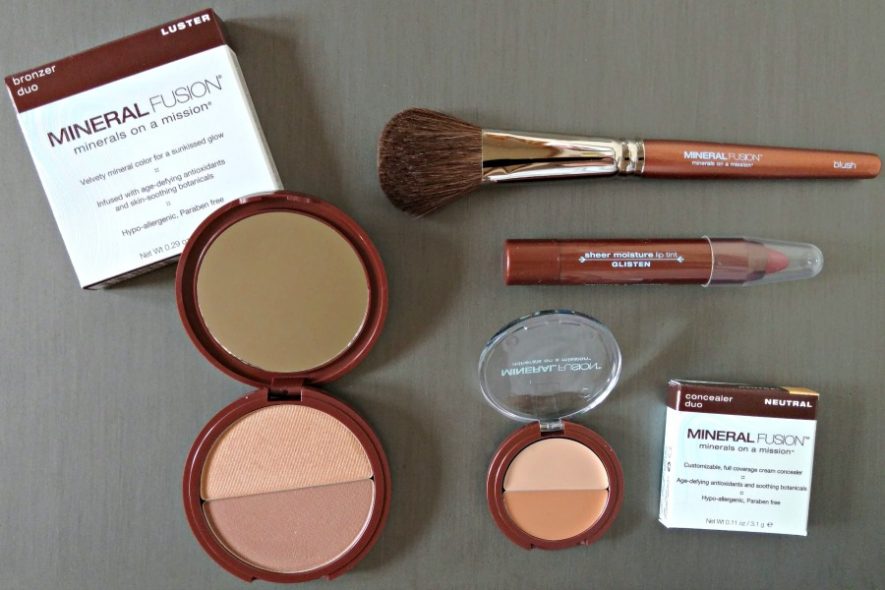 If you'd like to know more about Mineral Fusion and their cosmetics that are free of parabens, artificial colors, fragrances, gluten, phalates, and talc you can browse the Mineral Fusion website to see their full line or you can head into your nearest Sprouts and check out their selection of Mineral Fusion products.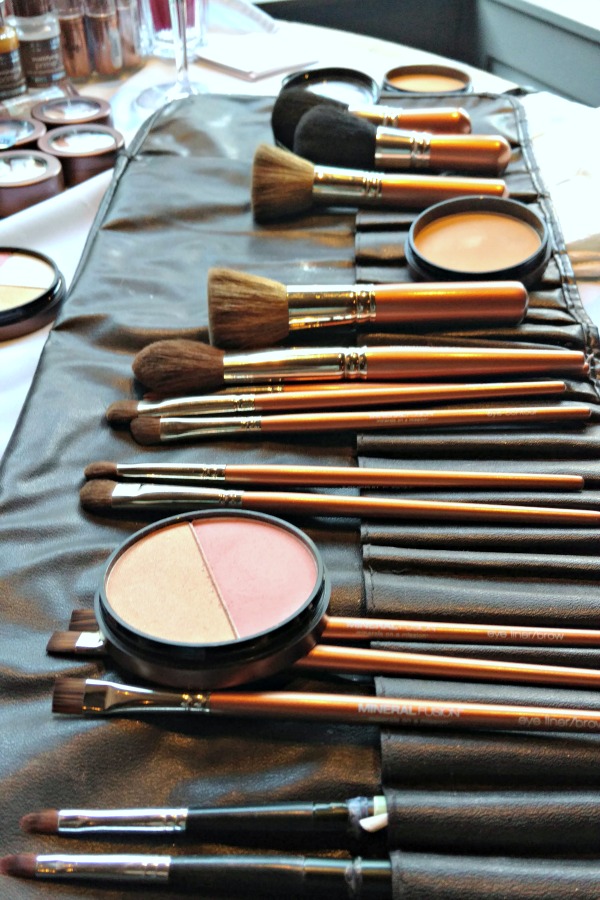 This is sponsored content on behalf of Sprouts Farmers Market and Mineral Fusion. All experiences and opinions are my own.