I am a huge fan of making educated decisions surrounding pregnancy, labor and delivery, throughout your journey as a parent. Luke and I did a lot of research and thinking before deciding to have Delaney's birth take place at home. With informed parenting in mind I'm partnering with LifebankUSA to share a big giveaway running on the LifebankUSA Facebook page and little bit about what LifebankUSA offers to expectant parents.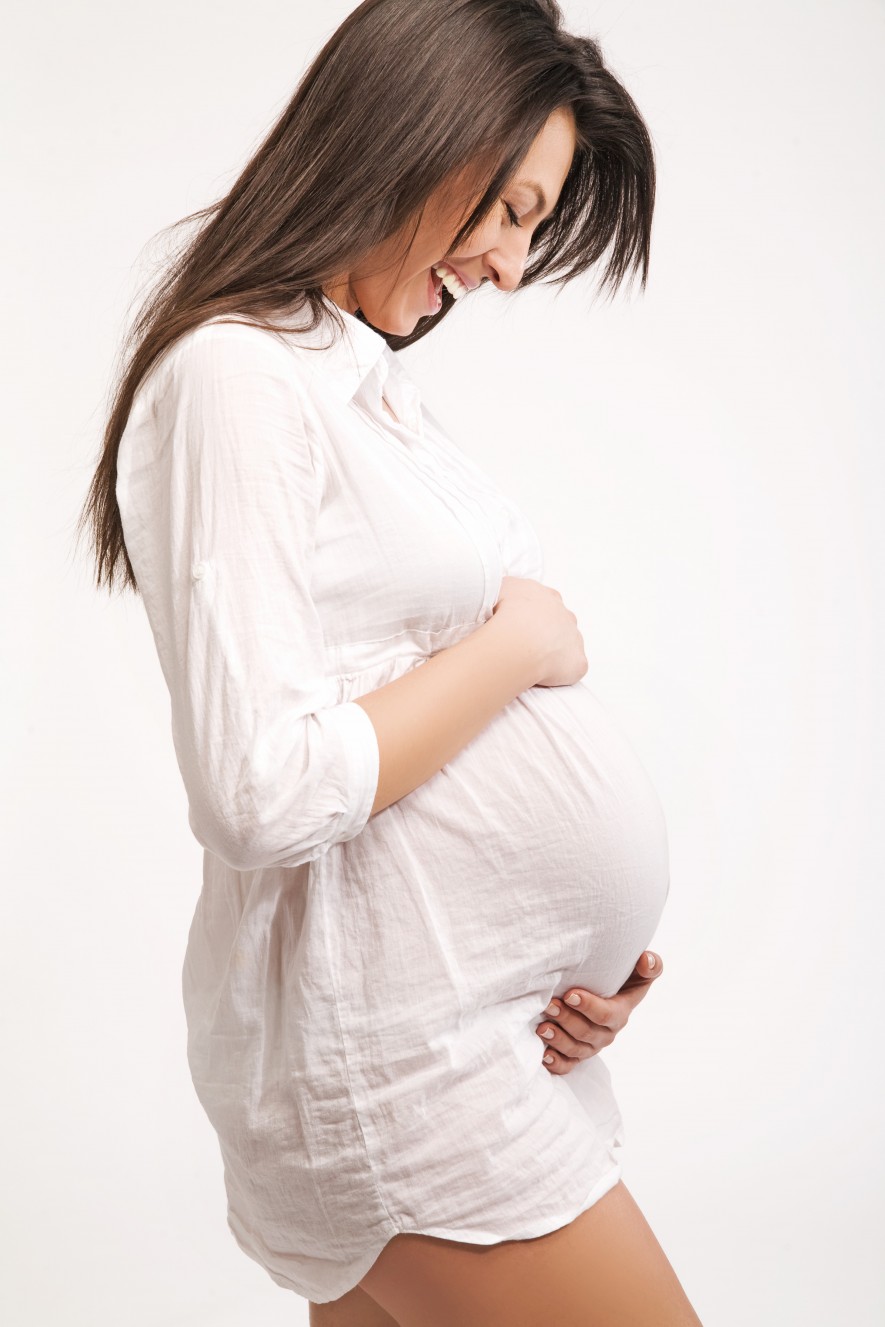 LifebankUSA is giving away 3 $150 Babies "R" Us gift cards! Before we get into the details of that great Babies "R" Us gift card giveaway let's talk about LifebankUSA a bit. LifebankUSA is the only company to offer cord blood, placenta blood and tissue banking. Through cord blood banking, you can collect and preserve potentially lifesaving stem cells from your baby's umbilical cord or placenta at birth and doing so could one day save the life of your child or a blood relative. If you are expecting a baby now or at some time in the future I absolutely recommend looking into cord blood banking and/or placenta blood banking. Whether it's for you and your family or not, you'll be better of for learning about the process, and potential benefits of banking cord.
Now let's talk about that giveaway, shall we? LifebankUSA is giving away 3 $150 Babies "R" Us gift cards to their Facebook fans who enter the giveaway. Interested in winning? Of course you are. To enter like LifebankUSA on Facebook and enter here Winners will be chosen at random. Good Luck!
Have you banked cord blood or placenta blood from your children? Have you thought about banking cord blood or placenta blood?
This is a sponsored post. I received compensation to share this giveaway with Evolving Motherhood's readers. All opinions are mine.