I've lived in Colorado my whole life. I'm what we Coloradans call "a native." Colorado has traditionally been known for our beautiful mountains and healthy lifestyle. We recently have additional thing the state is known for; legal retail marijuana. In Colorado, retail marijuana is legal for people over the age of 21. Marijuana is sold in licensed retail store. This means adults 21 and over can purchase marijuana in a retail store just as an adult 21 and over can purchase beer, wine, and liquor in a retail store.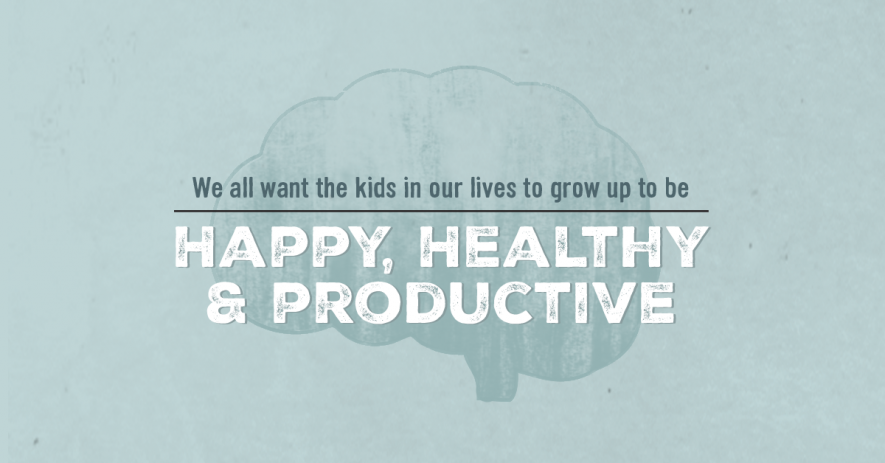 Talking to children about the effects of drugs and alcohol is always important. Because I believe it is important to have practical and proactive conversations about underage retail marijuana use and it's possible affects – both physically as well as possible consequences of use – on youth, I have partnered with Single Edition Media on behalf of the Colorado Department of Public Health & Environment (CDPHE) to share with you helpful resources created for parents in Colorado to talk to their kids about marijuana use through Good to Know Colorado. I really feel the Good to Know website is a great resource for Colorado parents.
Underage retail marijuana use can affect learning and memory, coordination, judgement, and more. There are also far reaching legal consequences to underage retail marijuana use. Whether or not you believe retail marijuana use is safe for adults, it is so important to keep marijuana out of the hands of children, and educate children about the effects marijuana can have on their lives. Children – teens in particular – spend so much time and energy trying to be their own person and make their own choices, if we, as parents, do our part to educate them, we can help put them on the path to making responsible and healthy choices.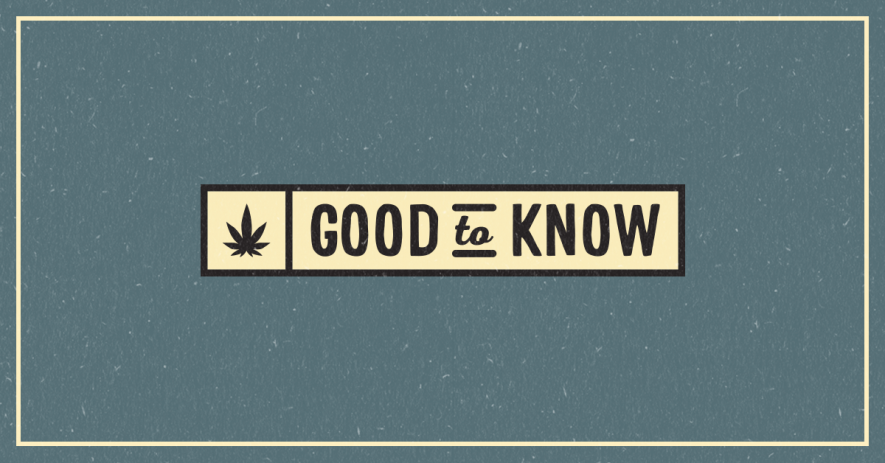 My girls are still quite young, but as they get older I plan to discuss marijuana use with them, because as a parent it is my job to guide them, give them knowledge, and help them make healthy choices as they grow. As a trusted adult in their lives I know I have the power to have open, factual, and honest conversations with them about important topics including marijuana.
Because conversations about serious topics such as this can be daunting, the Good to Know website offers conversation tips for talking to kids about underage retail marijuana use. In addition to their basic conversation tips such as "listen carefully and stay positive," and "keep the conversation open so they can come to you with questions," they also have tips for talking to kids of specific age groups to help your conversations go smoothly. The conversation tips are not only applicable to discussing retail marijuana use but any number of important topics as you navigate tough conversations with your children.
Are you a parent in Colorado? Have you discussed retail marijuana use with your children? What have you found to be most effective as you've talked with your kids?