A while back I stumbled across some gratitude cards meant to go on your Thanksgiving. I love this time of year. I honestly feel so much happier when I feel grateful. It's as if my gratitude is a signal to myself to also be glad. This time a year when so many people are actively choosing to be grateful and show gratitude I feel as though I walk around with a perma-grin on my face. See even your gratitude is a signal to me to be glad. When I saw these cards I was immediately intrigued. We've spent quite a bot of time talking about what we are thankful for in our house, often times around the dinner table as we catch up on our day. Last year we let the season inspire a fun craft, and then turned our craft into a nightly discussion, and then our craft/nightly discussion turned into decoration. Our Gratitude Garland was beautiful equally for the colorful fronts as for the statements of gratitude on the back of each leaf.
When I first saw the gratitude cards my first reaction was to share them, which I did on the Evolving Motherhood Facebook page. My second reaction was to buy some. Which I did not. At $6.95 a set it seemed like a reasonable investment in a fun Thanksgiving conversation with my extended family, but then I had the silly idea to get creative and make some of my own. I just love PicMonkey.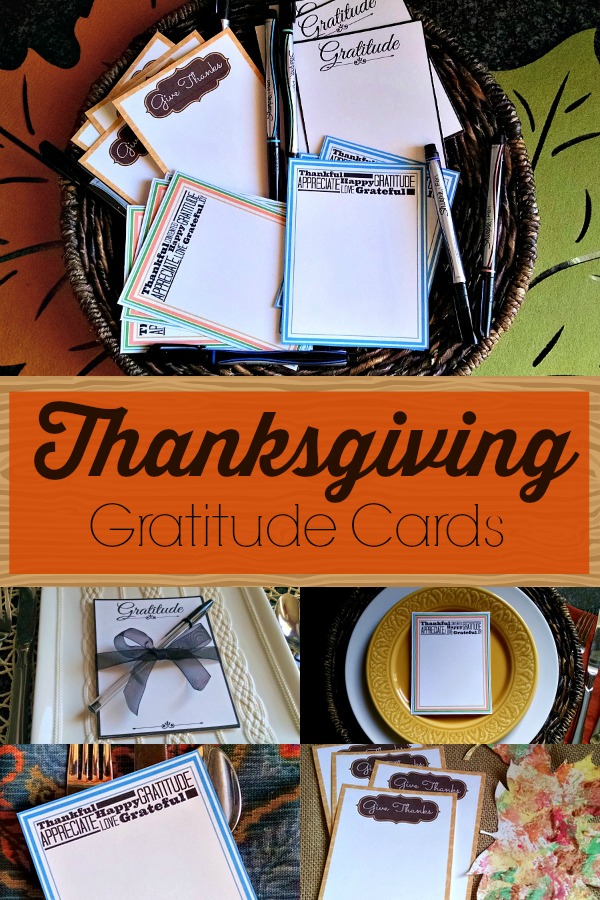 Yes, I'm grateful for PicMonkey. Maybe I'll list it on one of my own gratitude cards. I got a little crazy and made four different gratitude card variations. Not that my one family will need four different options. It's more like that I cannot seem to live life without giving myself too many options. The issue is my decision making skills are not exactly my strong suit. It's possible each option will make make an appearance on our Thanksgiving table. Regardless of my decision making issues, you win because I turned my gratitude cards into handy-dandy printables so now you can have cute little gratitude cards at your holiday feast. Imagine the fun conversations that may begin because of them. The links for each PDF are located below each picture.
Thanksgiving Gratitude Cards! Hooray!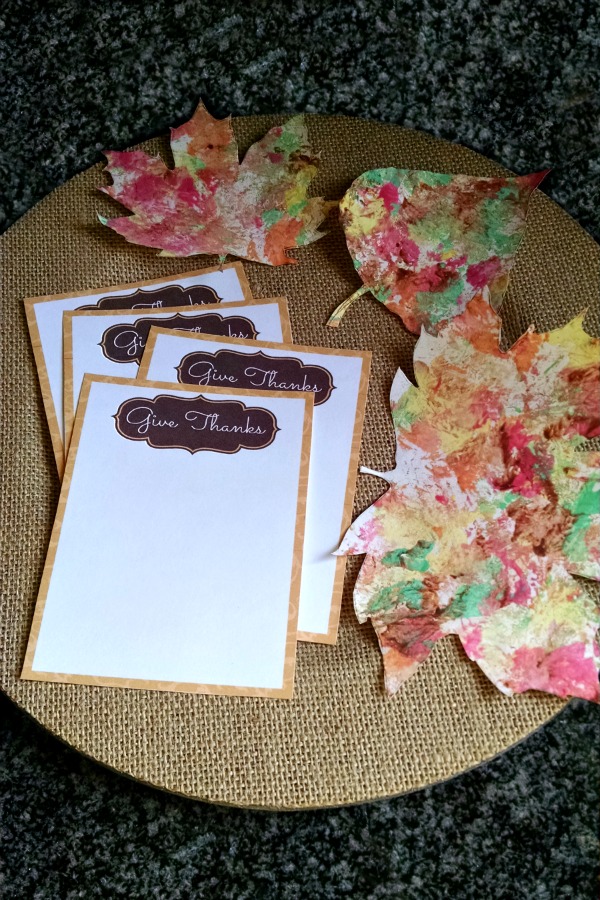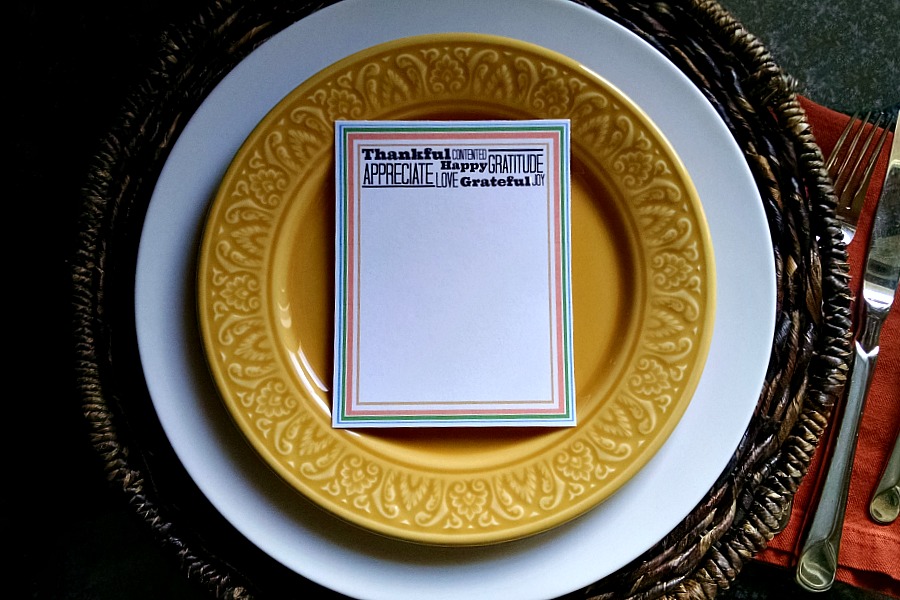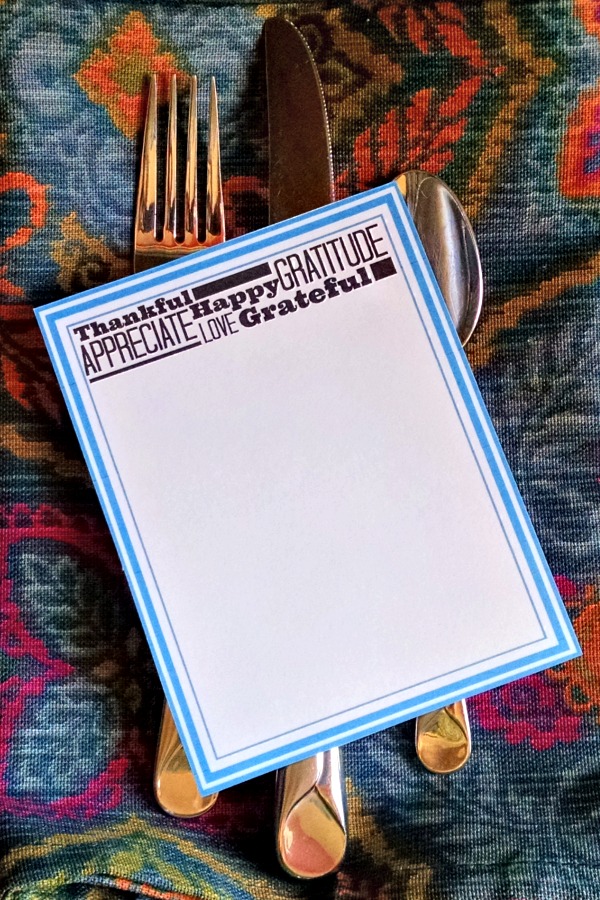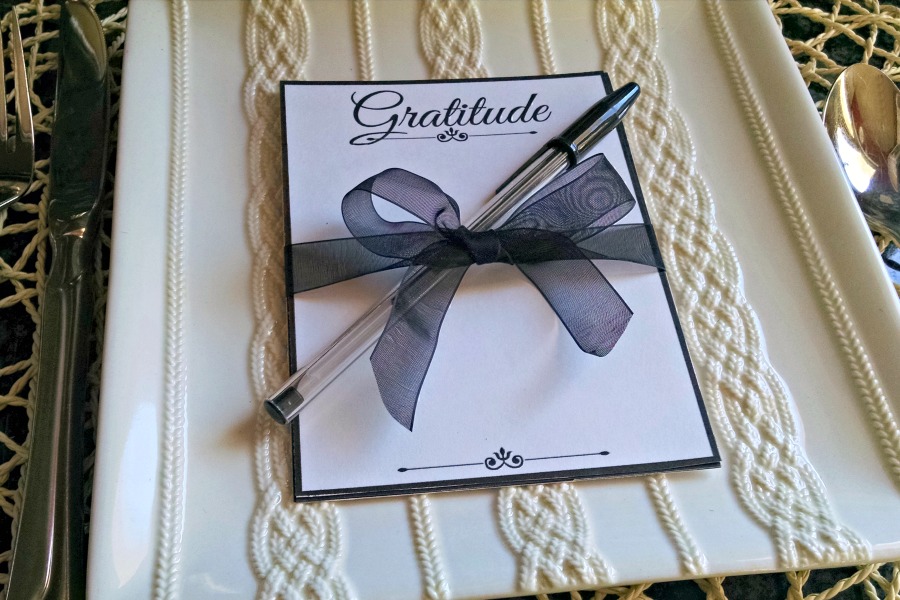 What are you thankful for?
I'll go first. I'm thankful for coffee, hugs, fuzzy socks, Amazon Prime, and tacos. Oh, and free Thanksgiving printables!
I wish you and your's a wonderful and gratitude filled Thanksgiving.