Imagine a harried mom, just back from a long weekend away at a business conference. After a week preparing the house family and refrigerator for her absence she came home to errands, a husband out-of-town at a training seminar and a long to do list. Now, imagine that mom was me. Because it was me.
My weekend at Type-A-Parent Conference was a great way to spend time learning, making connections, and re-energizing myself about the business of blogging, but with all the go-go-go, it was the opposite of physically energizing and I came home tired and run down all while facing the to do list of mom who was just gone for an extended period. By the time Friday rolled around I was more than ready to enjoy a little downtime and relaxation. Simply put, I was feeling off-balance. Luckily Spa Week had asked me to check out a spa and one of it's Spa Week services and hopefully help me get back to balanced.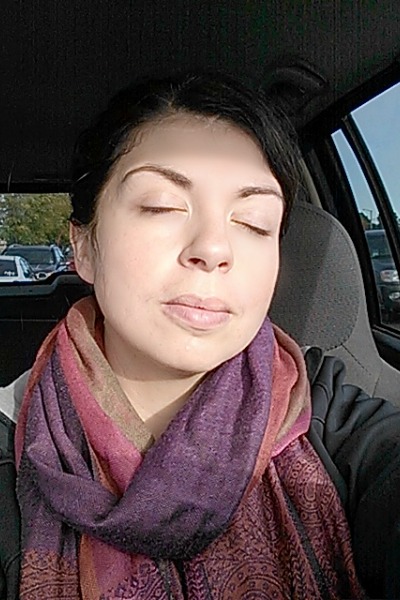 Spoiler alert! They did.
Spa Week
is a week-long national event running in the spring and fall each year where spas around the country offer spa and wellness treatments for just $50 each. This fall, Spa Week runs from October 14-20, 2013 and spas are booking appointments now.
On Friday afternoon while Luke did the school pick-up duties I took a little visit Spa Botanica at Embassy Suites. From the moment I walked into Spa Botanica the friendliness of the staff had me ready to leave my exhaustion and stress at the door. After a little tour of the locker room and getting a spa robe to change into I was totally ready to relax. I was scheduled for a  Aromatherapy Lymphatic Massage as my Spa Week treatment of choice.  A lymphatic massage utilizes pressure points and gentle hand pressure to aid in cleansing your lymph system of toxins, excess fluids, and waste.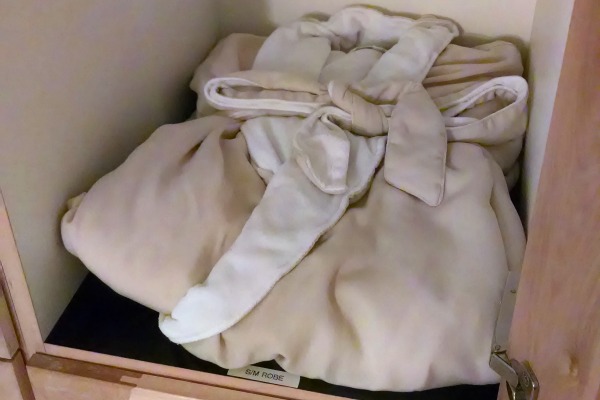 I have to tell you. This may have been the most relaxing massage I've ever had. On three separate occasions during my 50 minute massage I found myself on the verge of succumbing to the rhythmic movements, pressure points, aromotherapy, and the calming music and completely falling asleep. Honestly the 50 minutes was finished entirely too soon and I felt like asking for another 50 minutes of relaxation so I could postpone my reentry into normal life. As I left the room after the massage, the therapist was waiting for me outside the door with a large glass of ice water complete with orange and lemon slices, and raspberries. The last massage I had was followed up with the massage therapist standing outside the door waiting for me with a small shot sized paper cup of water. My ice-cold fruit filled glass of water- not to mention the calm lounge area, spa robe, massage sandals and locker room- was a great reminder of why visiting a spa and not just a massage therapy office is much more luxurious.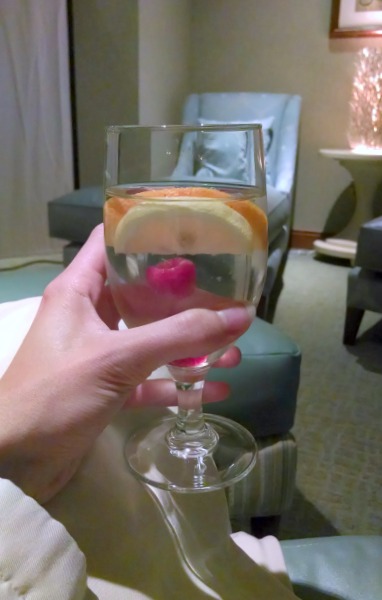 If you're on the hunt for a little relaxation Spa Botanica is great option. The location is conveniently located for just about anyone looking for a spa in Northern Colorado. Along with the 50 Minute Aromatherapy Lymphatic Massage, Spa Botanica is offering 60 Minute Classic Facial with Lip and Eye Renew Treatment, and 60 Minute De-Aging Tropical Body Wrap for just $50 each during Spa Week this fall. If your looking for a little relaxation and pampering Spa Week has participating spas from across the country offering $50 spa and wellness treatments. And if you ask me,  a $50 spa treatment is a pretty darn good reason to visit a spa. 
Disclaimer: I received a single Aromatherapy Lymphatic Massage for the purposes of this review. No other compensation was given. All opinions are mine alone.