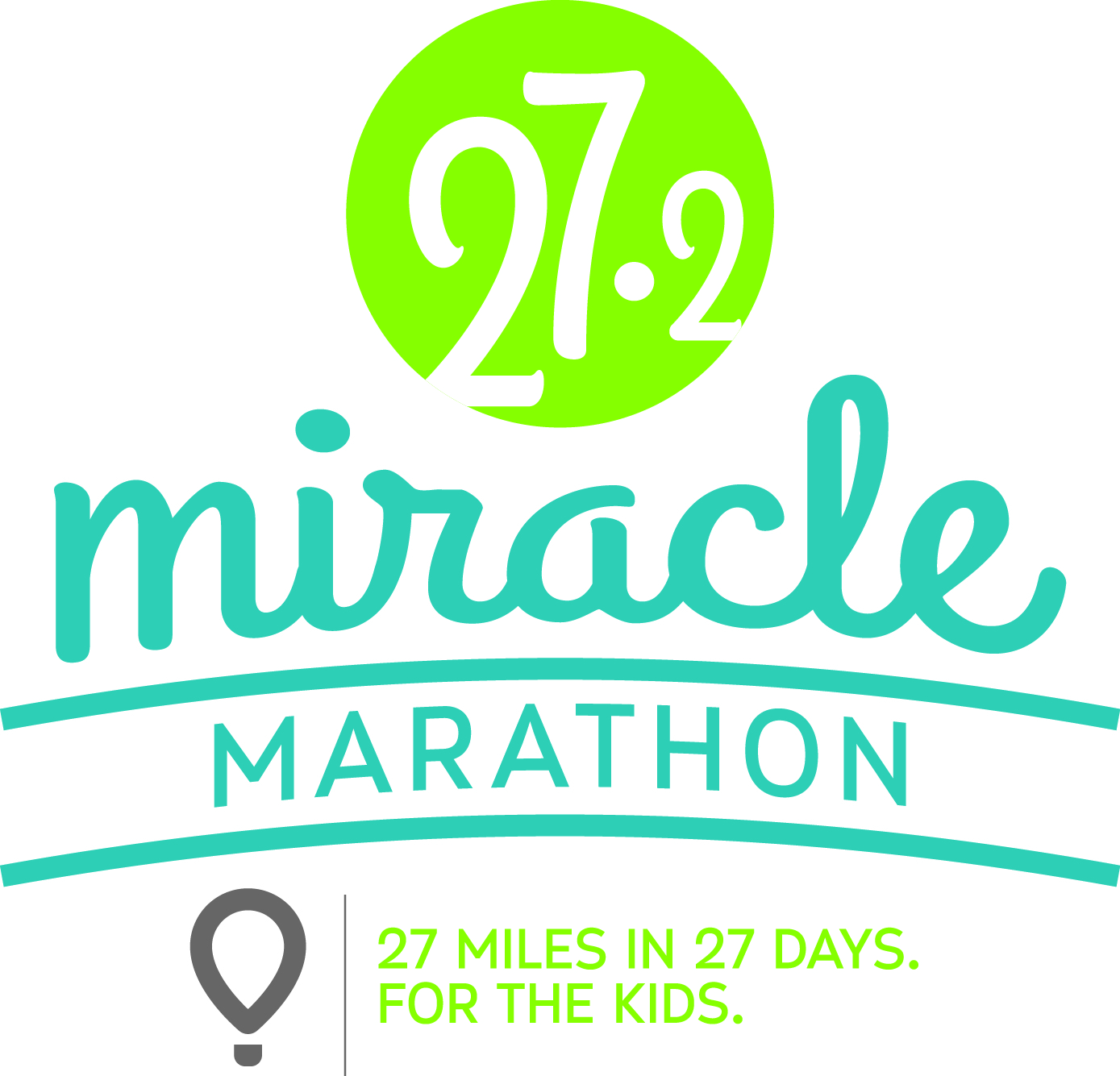 Luke and I sat down a while back to reevaluate our charitable giving. We both wanted to start giving more. One organization we knew we wanted to give to regularly was Children's Hospital Denver. Luckily, neither of our girls has ever had to go to Children's for any reason. Our girls have been healthy and injury free. But we know how lucky we are to have such an amazing facility right in our backyard so to speak.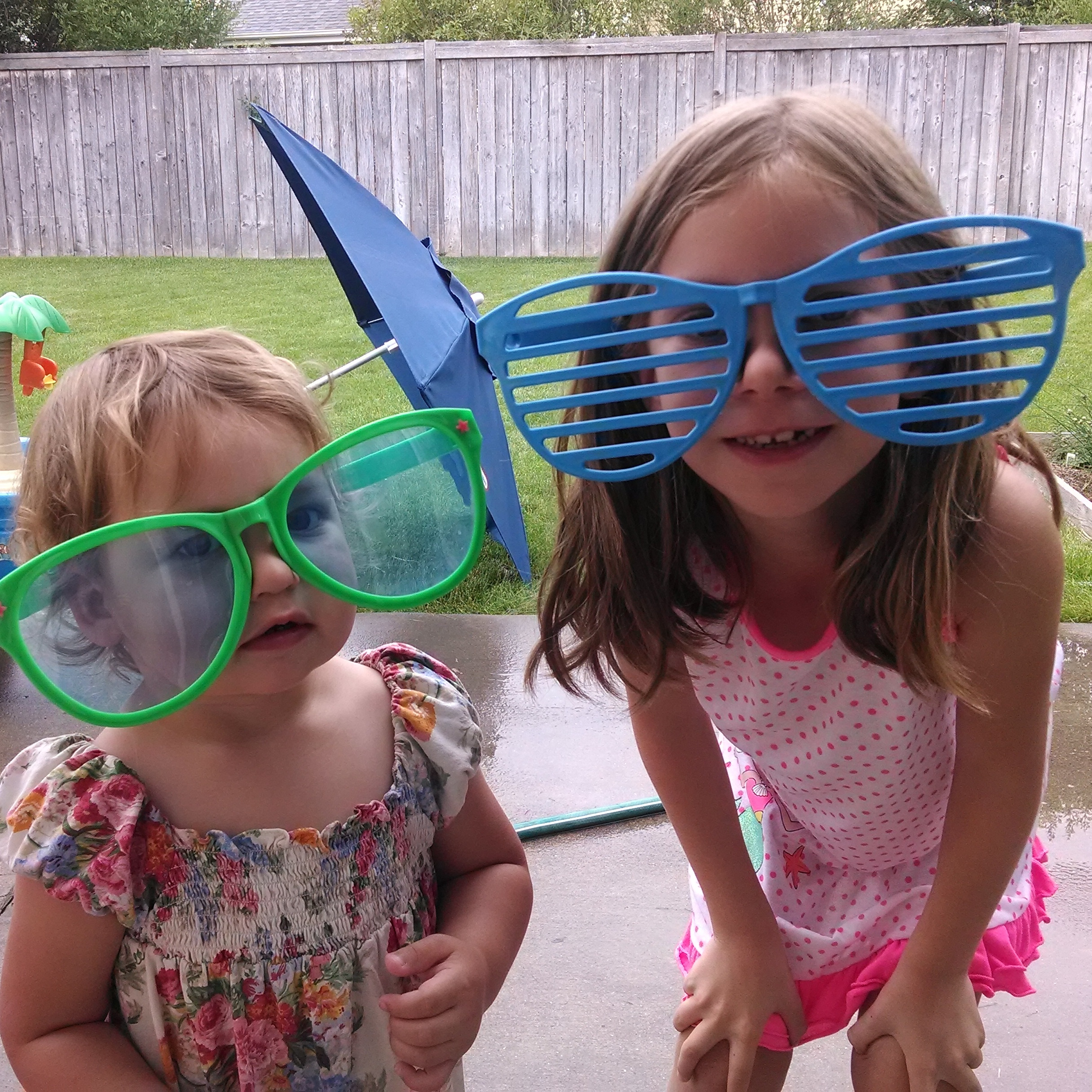 Recently, Children's Hospital Denver reached out to me to ask me to take part in the Miracle Marathon. The Miracle Marathon is a 27.2-day virtual fundraising campaign in which participants move the equivalent of one mile per day and pledge to raise money for the Children's Miracle Network.
I'm choosing to run or at least head out for a walk with the girls every day, but you could choose to bike, swim, skip or move the equivalent of one mile per day between Tuesday, September 16th and Sunday, October 12th.  Participants will receive daily challenges, stories and inspirational messages to help stay motivated. On Sunday, October 12th, at 2:27 pm EST participants will virtually come together to finish the marathon and go the extra mile for children.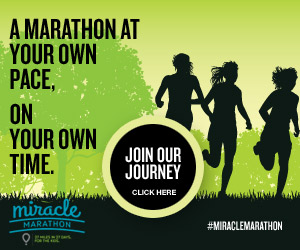 A one mile daily commitment is generally than 30 minutes (or less) no matter how you chose to cover the distance. There is no downside to joining in, raising funds, supports kids, and getting active. Signing up is easy. Visit Miracle Marathon to register.
If you are unable to participate in the Miracle Marathon yourself, please consider donating to support me as I go 26.2 miles plus an extra mile for children!