As a mom I end up running, running, running. I get caught up in the schedule, the plan and, and the to do list. It's easy to roll through life without taking much notice to the extraordinary times let alone the ordinary times too. It's hard to extract myself from the day-to-day sometimes. It's hard to take the time to look and see the wonderful small things around me.
I have found if I give myself permission to take joy in small every day things I'm likely to see that happiness happens in my life all the time. Yes, all the normal things are so very normal, but if I look a little closer I can see the joy in those normal things too. I just have to remember to give myself the leeway to see the silver linings and happy moments that happen in the schedule, the plan, and the to do list.
Killing time with Delaney while Madeline has piano lessons. Pick-up Madeline from school run her across town and sit while she practices then across town again to head home and make dinner.  A normal to do list item. But they happiness is there. It's in the random snack picnic Delaney and I have in front of the home of a random neighbor of Madeline's piano teacher. or the songs the girls sing in the car.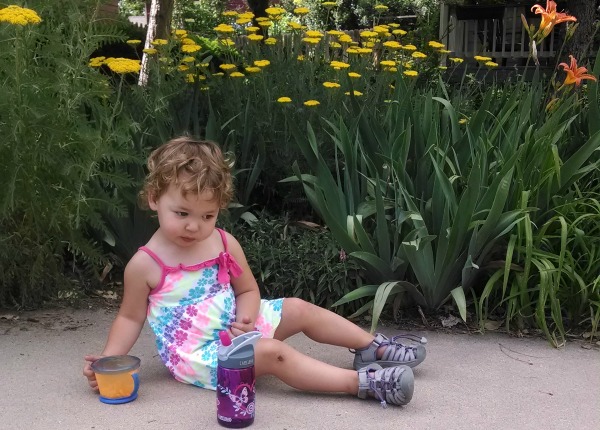 Making breakfast. Oatmeal. Eggs. Cereal. Normal, normal, normal. But happiness is hidden just below the surface when I take time to appreciate the huge colorful Swiss chard leaves taken from my garden to add to our meal or the happy conversations between girls genuinely happy to see each other after an entire night apart.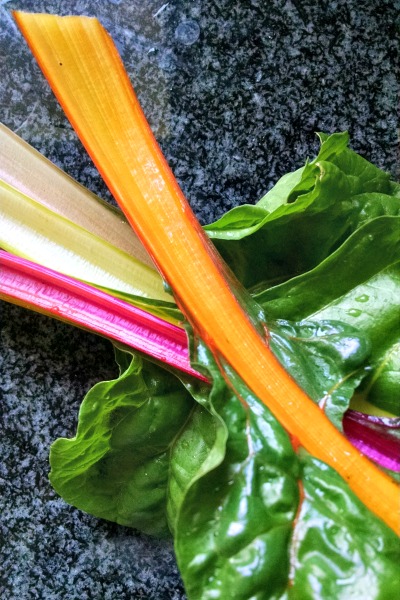 Finding yet another opened chapter book laying about in my house. Normal, especially if there are two or three laying open in spread eagle fashion. But when I step back and remember the books are there because Madeline loves to read and was compulsively stealing moments to read I'm filled with joy.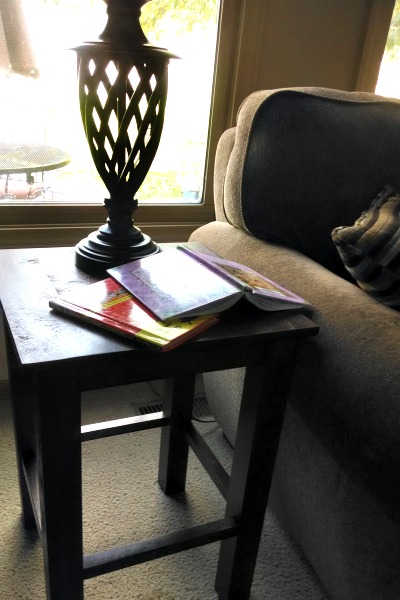 Messes are signs of fun and creativity. Grocery shopping gives me a chance to explore new foods with the girls. Lunch packing is a way to share my love -and love of food- with Madeline.
Happiness is everywhere, if only I look. Happiness happens.
Where do you find happiness in your life? Moments big and small like vacations, or lunch packing, and grocery shopping. In honor of Happiness Happens Day Happy Family is encouraging you to share your happy moments for the chance to win prizes throughout the month of August.
As a Happy Blogger I was asked to share what makes me happy and how Happiness Happens in my day, and share Happy Family's Happiness Happens fabulous giveaways with you. This is a compensated post but all thoughts and opinions are my own.