I recently set the intention to take 15 minutes a day of creative time. For two weeks I was going to take 15 minutes every day and be artistic. An exercise. A test.
Why? For a lot of reasons, really.
To practice saying "you are worthy to myself.
To force myself to prioritize time for myself.
A desire to see what comes up when I let myself slow down and take a break from thinking, planning, moving forward, ticking things off the to do list.
To spend some time thinking about why I struggle to take time for myself.
A first small step towards "big changes."
It's hard to make big changes in your life for yourself if you struggle to even take 15 minutes here and there. Making the conscious decision to spend 15 minutes on something that seems optional, frivolous and self-indulgent is a small step towards thinking about those "big changes" that are floating off on the possible horizon. Changes that I think I've purposefully kept at a distance because they seem too selfish. Too self-indulgent. Too guilt laden. So I'm taking tiny steps towards something.
I'm not sure what that something is, but it'll be big. It'll mean changes and stepping outside of comfort zones, and a whole lot of personal growth.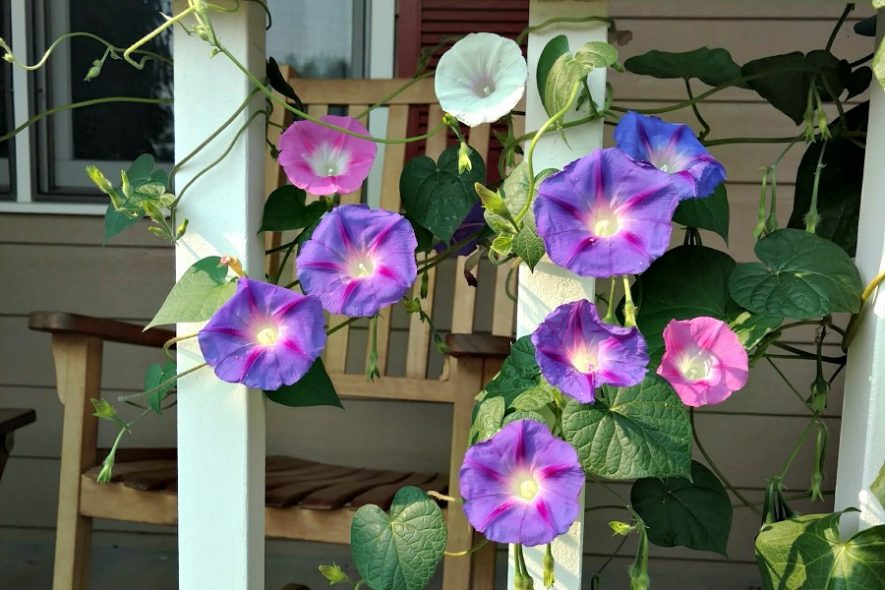 15 minutes a day you say?
Two weeks have come and gone and amazing things have happened. I  finished off the last two weeks of summer break in full on supermom mode. I tie dyed and made huge bubbles with the girls. We made homemade ice cream and drove into Wyoming to experience the eclipse in the zone of totality. Luke and I surprised the kids with a full on water fight and planned a full weekend of family activities like bowling, laser tag, and roller skating. We set-up a projector and built a movie theater in the basement for family movie night.
All the boxes were checked on summer and all the prep was done for school for both girls. My children successfully started kindergarten and fifth grade.
I, however, did not successfully manage to take just 15 minutes per day for myself. Sure, I got a few days in, but for the most part I failed. I did manage to learn some things from this little failure though.
Like a lot of parents I put my personal needs last. I lie to myself. I tell myself I'll get to it next, and then next, and then next. constantly shuffling myself to the bottom of the priority list.
Interestingly, I would say you are worthy of time for yourself without hesitation.  I don't think I've said it often enough or with enough forcefulness to myself.
You are worthy, by the way. Remember that.
What's a mom looking for some personal growth to do?
I think in this case the answer is give it another shot with some different structure to help ensure I make some time for myself happen.  See, I am growing as a person just by realizing I can do better and matching in that direction regardless of the stumbles, or something like that.
This time for making steps towards the big changes with an open heart is not optional, it's required. Getting to the open heart part, the really brave part will take work.
This time to explore and grow is important enough – valuable enough – to schedule. Everyday.
This time needs a more focused direction. Time for general open-ended creativity is too big and open and felt like too much bite off in a small amount of time. My perfectionist tendencies would stop me in my tracks and make re-prioritizing myself down the list easy.
Telling myself "you are worthy"
Time for creativity is important so in that some vain I am going to schedule 15 minutes a day to write, and work on openness and centering practices. Hopefully by simply getting started everyday and shooting for 15 minutes I will actually hit some moments of flow and get swept away letting 15 minutes turn into whatever length of time it turns into. Maybe I'll write here, or maybe I'll write with a pen in my hand filling pages in a journal.
In moments when I waiver on this resolve I'll remind myself, I am worthy of this time.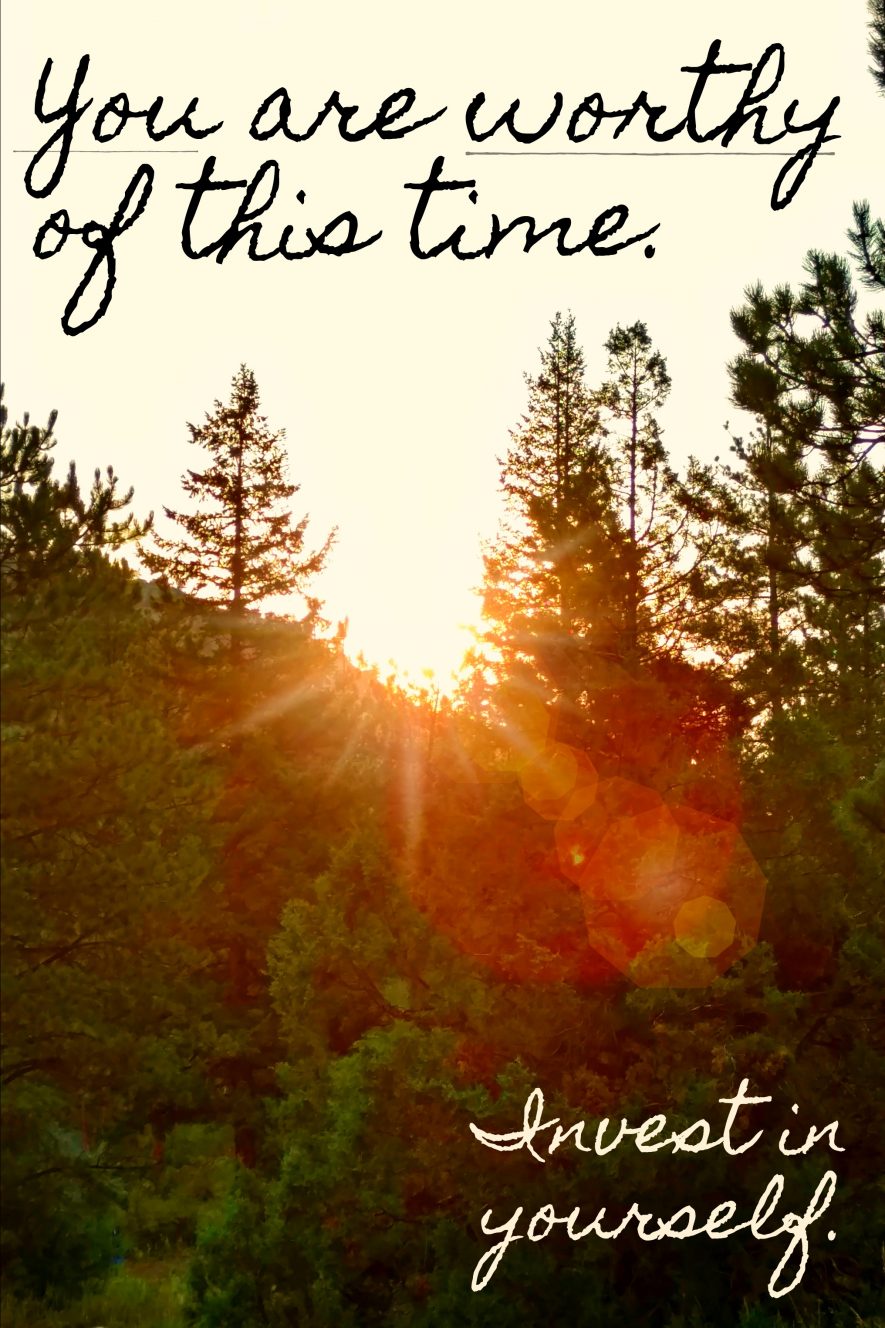 Because I am worthy of this time, and I need to invest in myself.