6 years.
Nearly 20% of my life.
In two different homes.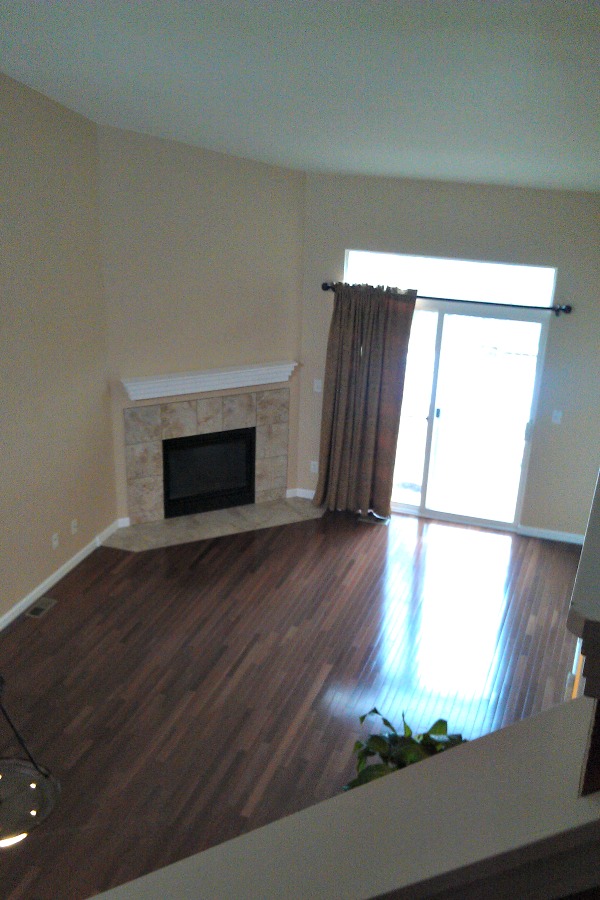 Through 6/7ths of Madeline's life.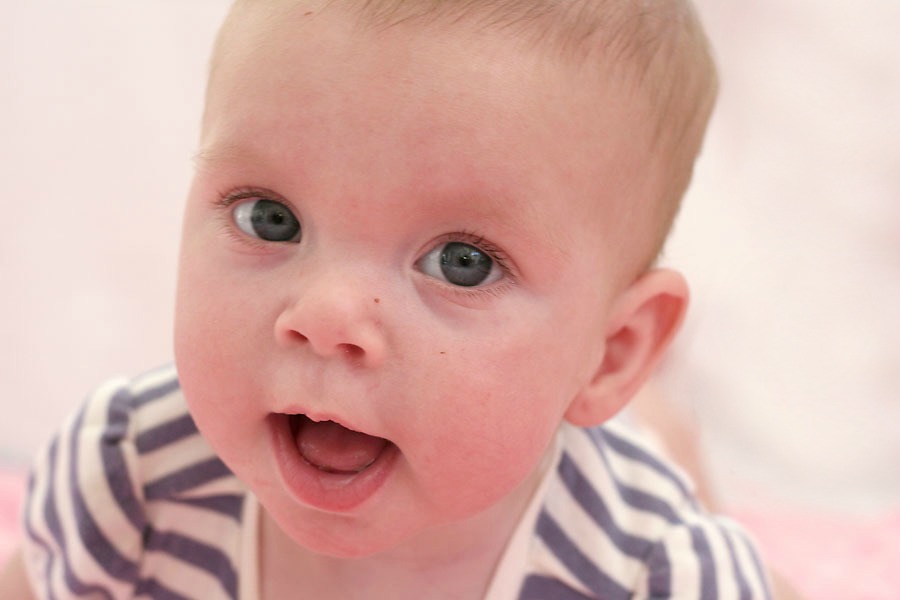 A first day of kindergarten.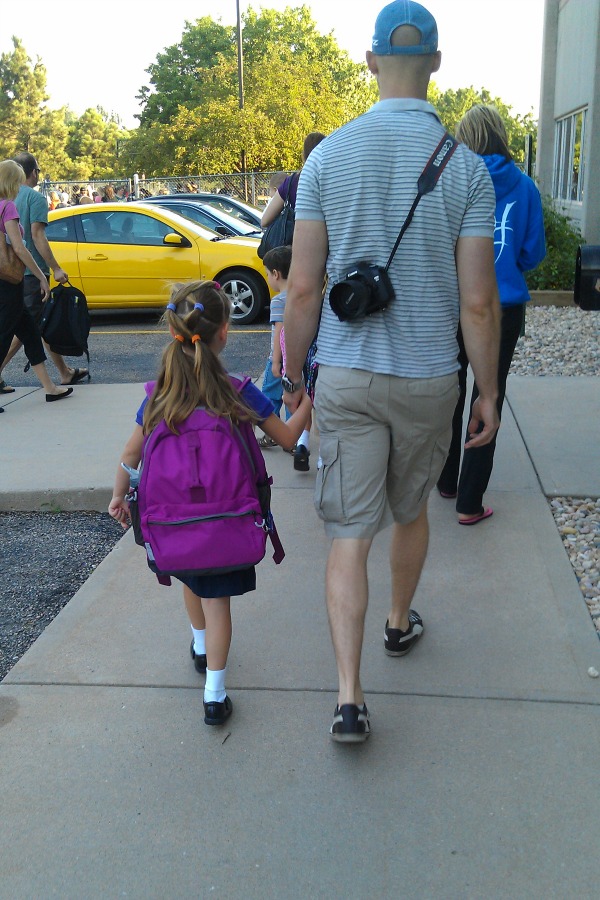 Delaney's home birth.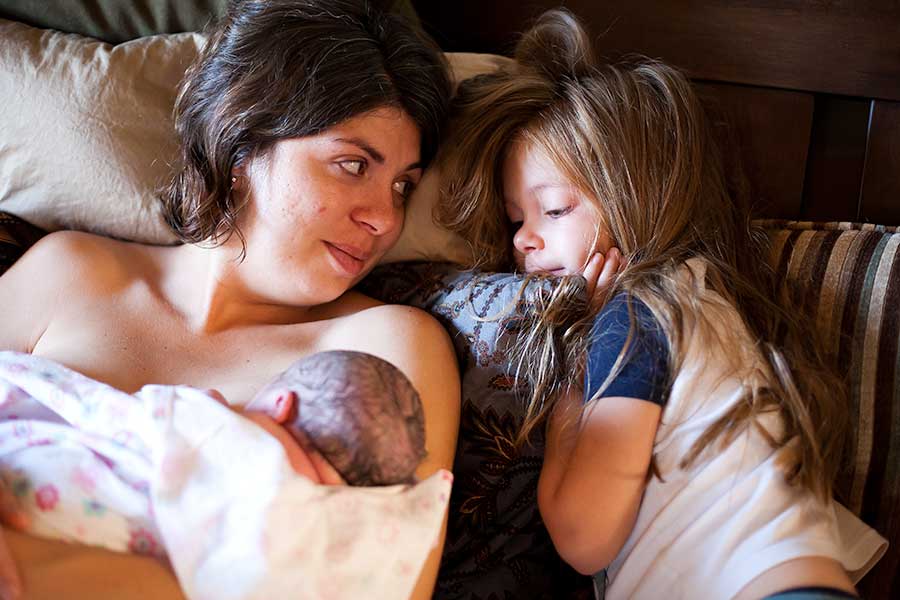 Two half marathons and all the training, training, training that went with them.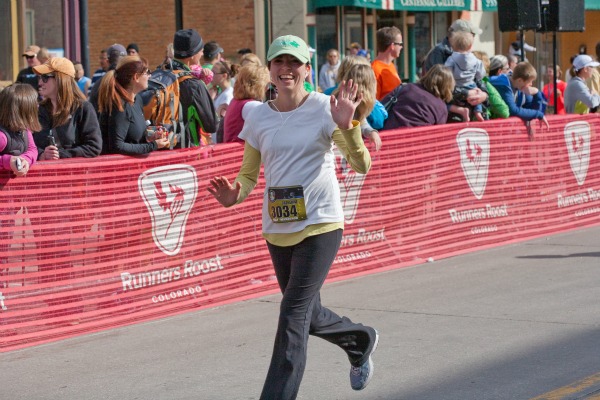 6 years of my life.
October 5, 2008 I wrote and posted my first post here on this blog. At that time this space was called Evolving Mommy. In the years since the name has evolved to Evolving Motherhood, but the mission hasn't changed. This is a place for balancing motherhood with self, for growing and learning, and becoming better every day. This is a space for enjoying the journey all while learning from and making the most of it.
Some days I still feel swallowed by motherhood. Some days there is just no balance between the mom and Catherine sides of me. So I'll keep working at it, and I hope you'll stick around to evolve with me. My first tag line was "Motherhood is a jungle, I have to evolve if I want to survive." It still fits to this day.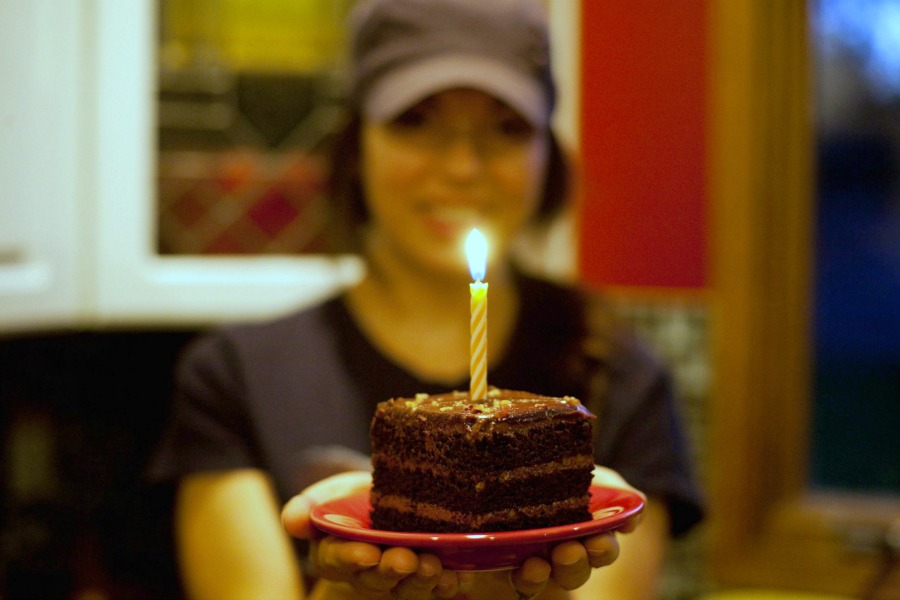 Over the past 6 years I've learned so much about motherhood. I've also learned so much from motherhood. This space has allowed me to learn from so many of you, and work through both glorious and difficult life moments. I have a much more clear idea of who I am and so much of that is due to blogging and Evolving Motherhood. I am so grateful to this space, and all the amazing readers, visitors, and friends that have made this place such a lovely place to be. I am grateful to every one of you, for all the comments, the me toos, the you're not alone, the pats on the back, the shoulders to lean on, the encouragement, and questions. Thank you.
I'm so proud of where Evolving Motherhood has come in the last 6 years. I'm so excited to see where Evolving Motherhood goes – and takes me – in the future.
In celebration of Evolving Motherhood's 6 birthday, my 6th blogging anniversary, I'll be blowing out the candle on yummy chocolaty cake – and eating it too- and giving away a little treat to a Evolving Motherhood reader. In honor of 6 years of evolution I'm gifting one of my favorite things, a $75 Amazon gift card to one lucky reader. I love Amazon. Almost as much as I love dark chocolate with sea salt and almonds, new running shoes, cookbooks, and office supplies. Luckily you can buy all that and more from Amazon so it's basically like the most magical place ever.
To enter follow the Rafflecopter instructions below.
*This is not a compensated or sponsored post. I'm just grateful to have found an awesome hobby and so many awesome people in the process.